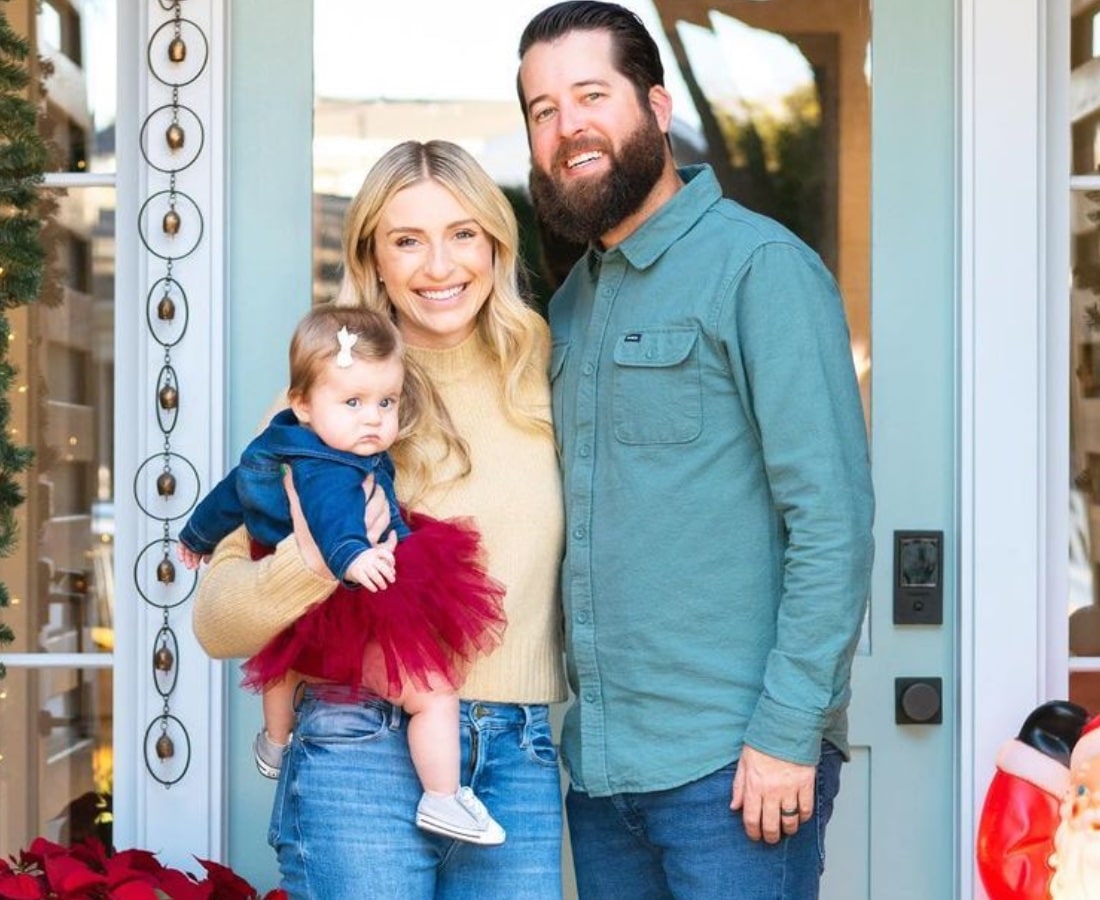 Meet Jasmine Roth, her husband Brett Roth and their beautiful daughter Hazel Roth. Learn what makes this family so special.
HGTV's Amy Matthews' successful career is just one side of her story. Her personal life includes domestic abuse & a high-profile scandal.
Karen Laine is a former attorney who quit her progressively rising career to become an entrepreneur turned TV personality.